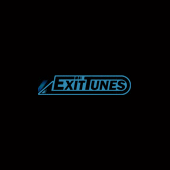 Exp. (Experience) (Single)
Artist: Mayumi Morinaga
Release Date: 4/29/11
Price: 952 yen
New single from Mayumi Morinaga. Details are sparse at the moment, but I wonder if it'll include her cover of "No Challenge, No Success," which still hasn't been featured on any Exit Trance compilations. Check out the MK remix below, and the Hommarju remix after the jump. I gotta say, her English sounds much improved.
Pre-order at CDJapan.