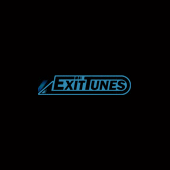 Ryu 2nd Album (Tentative Title)
Artist: Ryu*
Release Date: 10/5/11 ? 11/2/11
Price: 1905 yen
Delayed to November 2nd, almost a year after the release of Ageha. The first batch of tracks have been announced, and they're all licenses from Konami.
01. Mermaid girl / Cream puff
02. passionate fate
03. I'm so Happy
04. Sakura Reflection
05. Sakura Sunrise
Pre-order at CDJapan.