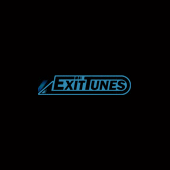 We're so Happy
Artist: Ryu*
Release Date: 9/17/14
Price: 2000 yen
Ryu*'s 6th album drops this September with more extended versions of his Bemani productions plus new tracks. 15 tracks are planned. Bonus items include a cell phone strap and sticker. Visit the official website for more info.
01. We're so Happy (Extended Mix)
02. ra'am (Extended Mix)
03. Honey Party (Extended Mix)
04. Like+it!
Pre-order at CDJapan.