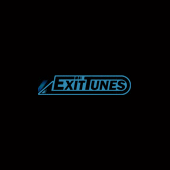 Extra Whipping Cream (Single)
Artist: Mayumi Morinaga
Release Date: 9/7/11
Price: 952 yen
2nd maxi single from songstress Mayumi Morinaga. Technically it's her third, but I guess Quake forgot about "Drift of the Wind." Frankly, I'm surprised they haven't put out an entire album. It's been 4 years since Mayumi's first album was released. :/ Comes with a sticker.
01. 40mP
02. 164
03. monaca:factory (10 hi P)
04. Another Infinity
Pre-order at CDJapan.