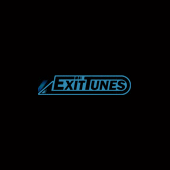 Ama no Jaku (Single)
Artist: Mayumi Morinaga
Release Date: 2/1/12
Price: 1238 yen
3rd maxi single from songstress Mayumi Morinaga. Technically it's the fourth if, unlike Quake, you count "Drift of the Wind". I'm assuming this will be a cover of the 164 song. I wonder why it's 300 yen more expensive than her previous singles, though.
Pre-order at CDJapan.