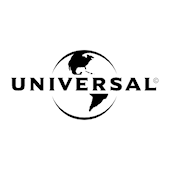 EDM Anthem
Release Date: 2/27/13
Price: 2190 yen
Universal is the latest Japanese record label to jump on the EDM bandwagon. Their EDM compilation will be released in February and will feature artists like Avicii, Elsso, and David Guetta.
01. Spectrum / Zedd
02. Calling (Lose My Mind) / Sebastian Ingrosso & Alesso
03. Years / Alesso
04. I Don't Like You (Main Version) / Eva Simons
05. Silhouettes / Avicii
06. LaserLight / Jessie J feat. David Guetta
07. This Is Love / will.i.am ft. Eva Simons
08. Levels (ID) / Avicii
Pre-order at CDJapan.