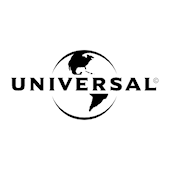 What's Up! The Best ~ 10th Anniversary
Release Date: 12/4/13 12/25/13
Price: 2838 yen
Ah, now we know why V.I.P didn't come out in December like it usually does. It seems that Universal have reserved the month for the 10th anniversary release of their own long-running R&B/Hip-Hop/Dance compilation series, What's Up! No track list yet, but it'll be a 2-disc set. Disc 1 will focus on dance, including the latest EDM hits. Disc 2 will feature R&B/Hip-Hop from the past decade. The set will come in a 2-disc wide case, as well as a cardboard sleeve.
Pre-order at CDJapan.