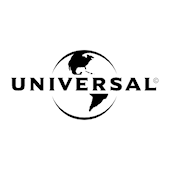 I Love EDM -Hits & Anthems-
Release Date: 10/8/14
Price: 1850 yen
New dance compilation from Universal. EDM Anthem IV really should've been announced by now, so I think this may be its substitute. The title sort of coincides with Universal's I Love Party series, which makes me think it'll be part of some larger "I Love" series. Of course, since this will technically be a new release I wouldn't be surprised if they use it as an excuse to feature repeats from EDM Anthem.
The release is also being touted as an unofficial tie-in to the Ultra Music Festival Japan, er, festival. Sony Music Japan are releasing the official compilation, but that's not stopping all of the other labels from trying to cash in.
Pre-order at CDJapan.