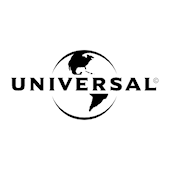 DJ Kaori's Best Hit Pop
Release Date: 3/4/15
Price: 2300 yen
The latest release in the hugely popular DJ Kaori's Mix series, which has sold over 4 million copies over the years since its debut in 2005. This one will focus on pop hits, though there's no early list yet so who knows what they'll include. You can visit the official website for more info on previous entries.
Pre-order at CDJapan.