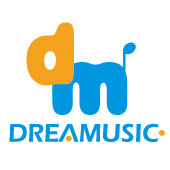 Anime Euro Best ~Girls Edition~
Release Date: 1/19/11
Price: 2286 yen
The Anime Euro Best series continues with an edition focusing on girl anime themes. 13 tracks have been announced, and so far they're all repeats. Assuming that there will be 16 tracks on the final list, that means there'll only be 3 new tracks.